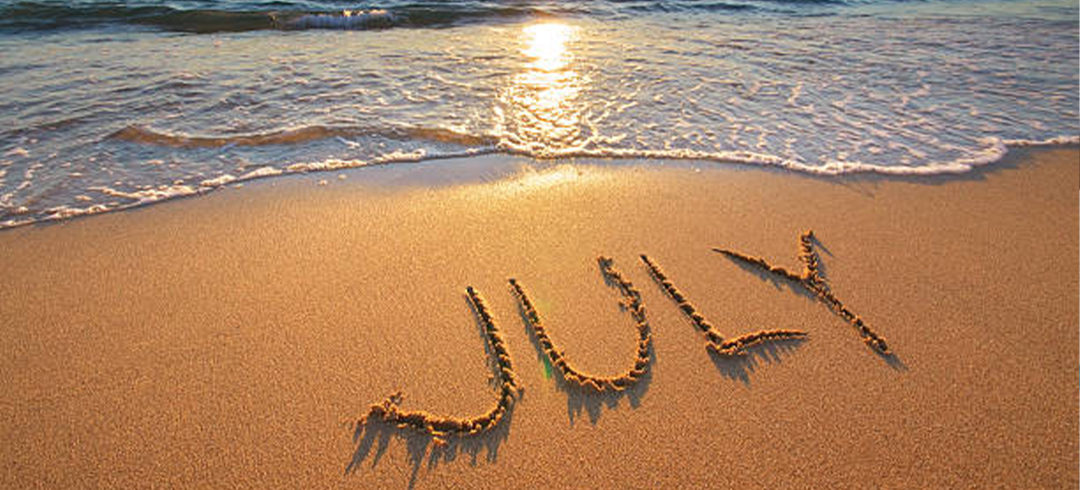 Girl's never a better header than the above eh? Well we have come a long long way in the last few months. If you think back a year ago when we were all wondering what or where we would all be in twelve months. Well as they say "Look at us now". I'm lucky enough to have both of my vaccines as have my family, well bar Daragh.
'There is such a joyful happy feeling about and it really does make us rethink and almost take stock of life and how we can all be kinder to ourselves in general…..'
I had the best week down in Liscannor. I enjoyed it so much. What a beautiful part of the world. I walked the legs off everybody. We went to beautiful restaurants, cooked fab food well, Chris & Mam did. I am a great cleaner and general assistant though to be fair. It was amazing to leave the house and go West. We have an amazing Country we really do. In an average year I would have flown to the sun as would many of us if we are honest. I can tell you one thing though girl's, I won't wait as long again to take a house in the West to relax and recharge. As they say I am a convert. Don't get me wrong I love my sun holiday and look forward to that day too but I do have a whole new appreciation for holidaying at home.Thanks so much for all the great recommendations on places to visit, they didn't disappoint.
I also want to say a huge thank you to all of you who purchased my loungewear throughout the month of June. I am so happy to read all the lovely comments from our community here. As I said, I put so much into getting them right and I am thrilled with them. They were ideal for lounging around the house in Liscannor on holidays. Would you believe I have a new order gone in already so hopefully in August I will have a restock. I had held back a few sets in all sizes for returns but thankfully we had very few returns. As a result I have a very small quantity available in all sizes, very limited in some sizes but there are a few sets there. Click here to buy.
I hope you all have nice plans for the Summer. At least the primary schools are closed now and no homeschooling for the Summer. I can't believe Daragh is all finished in school. We always say it but the years just fly by, they really do. He will be heading off now in September and I have to say I dread him leaving the house. The one thing I won't miss though is the Sunday night lunch box scurry and the uniform wash and iron …we all know about that right?
Pamela Scott are the feature store of the month for July girl's. It has been a great few months with Richard & Louise. They are just great to work with and I have had them with me since I started on the site. I really appreciate all the support they give me. Richard is great to work with. He literally drops into the office and we go through looks. I drive him mad though. He knows at this stage how particular I am about what we feature. I'd say there's times where he is ready to kill me, genuinely but we always have a laugh about it in the end…but I'm not joking when I say I drive him nuts. They really do have great looks and are so well priced for the quality. Girls you all loved the khaki dress that I featured in June, I have it in different colours for July so watch out for it.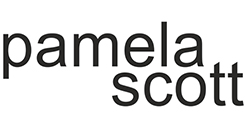 I am delighted to welcome back Born for July. Huge congrats to Joan and her team who opened another new store in Henry Street. You are one whirlwind lady and I know you never stop. I have to give it to you and the team you nail the looks month after month. It really is great to see such a successful Irish company led by a woman doing so well. I visited Born HQ in June and I was blown away. Girl power all the way. I have my July pieces chosen with Joan and I know you will love them Ladies just as much as I do.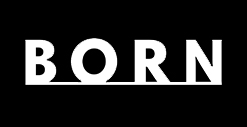 I have to give it to you Derek, you are the gift that keeps on giving. Never a month goes by that you do not have a new product to bring to market. The really great thing is that they are products that we will all use. I know I have said it to you all before but Derek really did reinvent his business at the start of the pandemic and has grown and grown. It just shows you though when you have a flair and are creative you can make great things happen. Keep it going Derek you are playing a blinder.
Ah here, Rachel seriously it just keeps getting better. The wedges this month girls honest to God like they are just fab. We all love a good pair of wedges and a good pair of trainers. If you have both you really have the Summer sorted for your footwear and a good pair of sliders . Well you all went mad for the sliders in June and Rachel hasn't disappointed in July. Happy shopping ….
Great to have Mark from Shoe suite on the site for the third month in a row. It's great when we find a shop that really works for you all. He really has a great variety. The Unisa bag was a huge success in June. I loved it too though. Great colour for the Summer and it can be dressed up or more casual. I have some crackers this month… They are amazing, Straight away I was on to him saying yes please I need these two looks. Lot's of great pieces on the site here as well for July. Thanks again Mark for the support.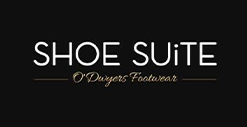 I really hope you enjoy the fashion and style that I have chosen in July girls. I really try hard to keep it fresh and fun and put lots of time into getting it right. Looking forward to your feedback on it all.
Chat really soon,
Lisa xx
P.S. Don't forget to scroll through the 'Shop by Store' carousel below (or click on SHOP in the Menu above) to view the full listing of all Brands on my site – where you're sure to find lots of amazing deals by simply clicking on their logo. *From time to time there may be no discount available.

Browse and buy from my favourite stores