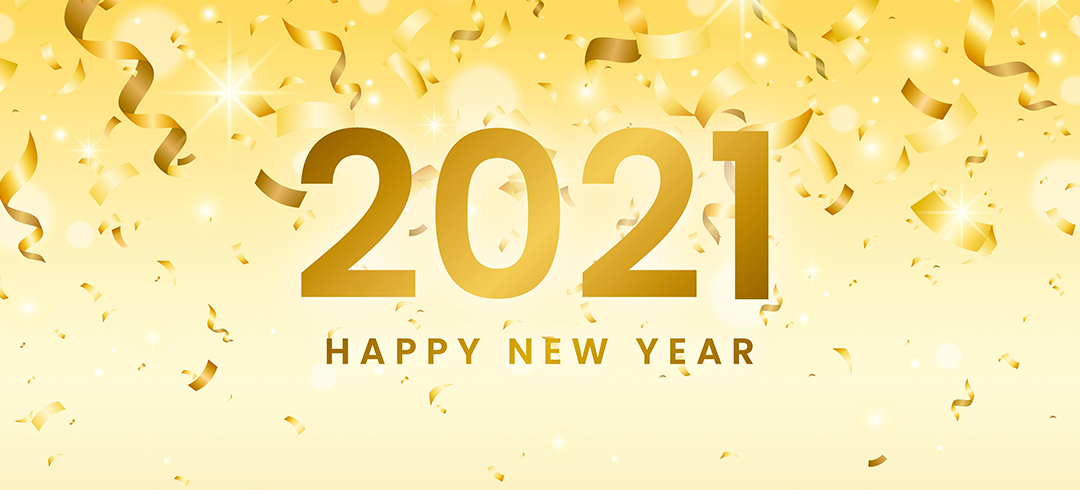 Happy New Year Girls!
I really hope you all had a wonderful Christmas. I have to say I really really enjoyed the break. It's only when you take a break that you realise how tired you actually were and how badly you needed the break, isn't it true girls?
It was just so nice to laze around the house, go for walks, do a little shopping and just relax. Last year we were all so anxious I think it was really difficult to completely unwind and chill out but hopefully 2021 will be a better year for everybody.
The vaccine is certainly shining some light for us and let's hope it continues to shine brightly and better things will hopefully come later this year girls.
Can you believe it's actually a full calendar year now since I started my website? I had to be convinced to do it but I can honestly say it is the best thing I have ever done. I love the interaction it gets and how I can share all my bits and pieces with you all 24/7.
'

I think as women we all try to be the best Mam, wife / partner, the best homemaker, the best friend, excel in work and in general forget about ourselves somewhere in between it all…

'
I'm not really one for New Years resolutions… I generally break them by the second week in January. Love chocolate too much lol… plus I've zero will-power! I have decided though that I am going to be a little bit kinder on myself this year though.
I really think that we all tend to be a little bit too hard on ourselves. We try to do everything and we are all constantly juggling so many balls in the air. I think as women we all try to be the best Mam, wife / partner, the best homemaker, the best friend, excel in work and in general forget about ourselves somewhere in between it all… I am sure lots of you reading this now can 100% relate?
Let's try make a little promise today to be a little kinder to ourselves. What do you think? Let's all try and make a little more time for ourselves in 2021, girls.
I am delighted to have my Donegal friends back as my Featured Fashion Store of the Month. McElhinneys… they just never fail when it comes to fashion. Month after month they just come up with the most amazing looks and this month is no different. I just love working with Sarah and John, they make it so easy. This month I have gone for a mix of casual and more dressy looks – so a good combination of styles for us all there girls. If you feel like a meal out or just a takeaway on the couch, I have a look there to suit it all.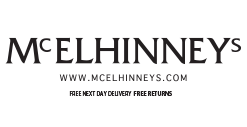 Welcome back Pamela Scott! You know January can be a tricky month fashion-wise but to be fair Pamela Scott came up with the looks again this month. We have some beautiful sweaters and casual pieces, oversized sweaters and beautiful blouses. I know you will love them girls. I am also delighted this month to showcase Pamela Scott coats. Last month you all went mad for the coats from Pamela Scott so we have some crackers coming for you throughout January. Really looking forward to working with Louise & Richard in 2021. Thanks for all the support guys.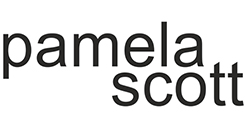 No month would be the same without Rachel in Bantry. Murphys Shoe Store… girls she is a legend. How she does it month after month she send me new looks and I can actually say they get better every month. Even in January she has amazing stock. The old discount and the speedy delivery really helps us all too…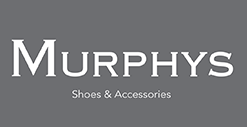 As you all know I have been working with I-SPY, gosh for maybe three years now. Well January the new year the new month we will all be out beating the roads or hitting the gyms. This year I have an amazing bundle deal on the complete look from I-SPY so not only will you be as fit as a fiddle you will be all style as well. Win, win girls…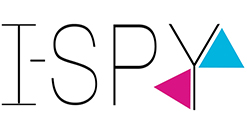 Finally a huge big thank you for all the support and love in 2020. It was a really difficult year but look we have come through it now and a new year dawns. Here is hoping that it will bring brighter and better days but remember: Let's try make a little more time for ourselves.
Lisa x
P.S. Don't forget to scroll through the 'Shop by Store' carousel below (or click on SHOP in the Menu above) to view the full listing of all Brands on my site – where you're sure to find lots of amazing deals by simply clicking on their logo. *From time to time there may be no discount available.

Browse and buy from my favourite stores