Fashion and Style go hand in hand but there is a huge difference between the two. 
Let's keep it super simple here… Fashion is the clothing that you wear; and style is how you as an individual wear them. I suppose you could say style is timeless and Fashion is short-lived, something that you really need to be aware of when you are parting with your hard earned cash!!
A term you will hear me use is 'wardrobe staples'… the perfect pair of jeans, the crisp white shirt, the little black dress, the slim black pants… I feel you should spend your money on the Classics. Items you know that you will wear time and time again… I will be featuring my favourite brands on here and trying my very best to secure discount codes for you all.

Great to have my own brand featuring as store of the month. I have worked so hard to develop Lisa & Co and I can tell you what girls it is full time. I am so lucky though and I genuinely have the best team around me and the best support from my followers. I genuinely love it and thank my lucky stars every day that I have been given this opportunity. We have so much going on at the moment but all will be revealed very very soon. I cannot wait to share it with you all very very soon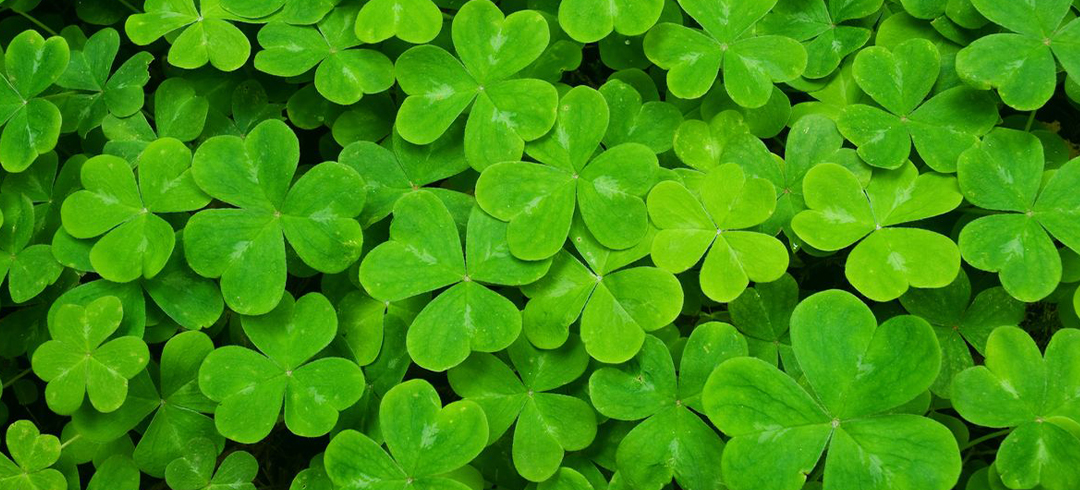 Hello Hello Girl's, How are we all doing?? Let the March madness begin. March I always feel is almost like the real start of Spring with the promise of spending more time in the garden and the warmer days are soon to be upon us. For me this month is especially poignant. It marks a year since the pandemic began and as I said last month hope is on the horizon.
read more