HI FOLKS! WELLNESS… WHAT EXACTLY IS WELLNESS? IT'S AN ACTIVE PROCESS OF BECOMING AWARE OF AND MAKING CHOICES TOWARD A HEALTHY AND FULFILLING LIFE.
We need to care for our body; we need to eat well, sleep well and exercise! At my age, I cannot stress how important physical activity or exercise is. It has immediate and long-term health benefits and more importantly regular activity can improve your quality of life.
Health and Wellness is a topic I am passionate about… Self-care is so so important folks and this section of my website is all about trying to maintain and stay healthy and it starts from the inside out.
Exercise to be fit not skinny, eat to nourish your body. YOU are worth more than you realise x

Cholestero-Low is a cholesterol lowering heart and gut supplement. From listening to patients, Dr. Cliona Murphy realised many people were looking for a way to lower cholesterol in addition to diet and lifestyle changes. Cholestero-Low was developed with those people in mind.
As Brand Ambassador, I have an exclusive Discount Code with Meaghers where you can SAVE 15% off all their RRP, including this product! Click the link below to get the Discount Code and to see all my favourites from Meaghers.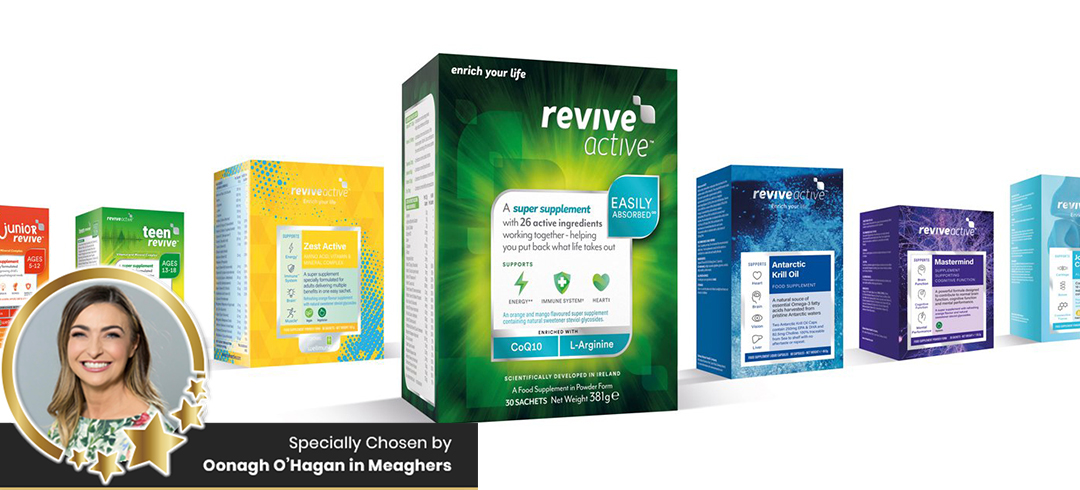 The Revive Active range is a top-quality supplement range from right here in Ireland. The supplements contain the very best blend of ingredients and are superior to other supplements in that they can be absorbed by the body very easily.
read more