OK, HANDS UP THOSE OF YOU AMONG US THAT ARE BAMBOOZLED WITH ALL
THE MAKEUP, SKINCARE AND HAIR PRODUCTS OUT THERE?
I'm going to be your guinea pig per say and give you my views on lots of them. When I do come across a cracker of a product, I am then going to try my level best to get a discount on it for you. There is power in numbers folks so when I ask a brand for a Discount Code it's not just me asking the brands for myself as I represent over a quarter of a million of you… I'll always try and get you the best deal out there.
STAY TUNED FOR DEMOS, DEALS AND DISCOUNTS FOLKS!!!!

Pestle & Mortar Vitamin C 2 Phase Serum has 3 types of high performance Vitamin C to brighten skin, diminish fine lines and wrinkles, and give you a more even skin tone. The advanced double pump mechanism ensures maximum effectiveness and a smooth serum that never feels sticky.
As Brand Ambassador, I have an exclusive Discount Code with Meaghers where you can SAVE 15% off all their RRP, including this product! Click the link below to get the Discount Code and to see all my favourites from Meaghers.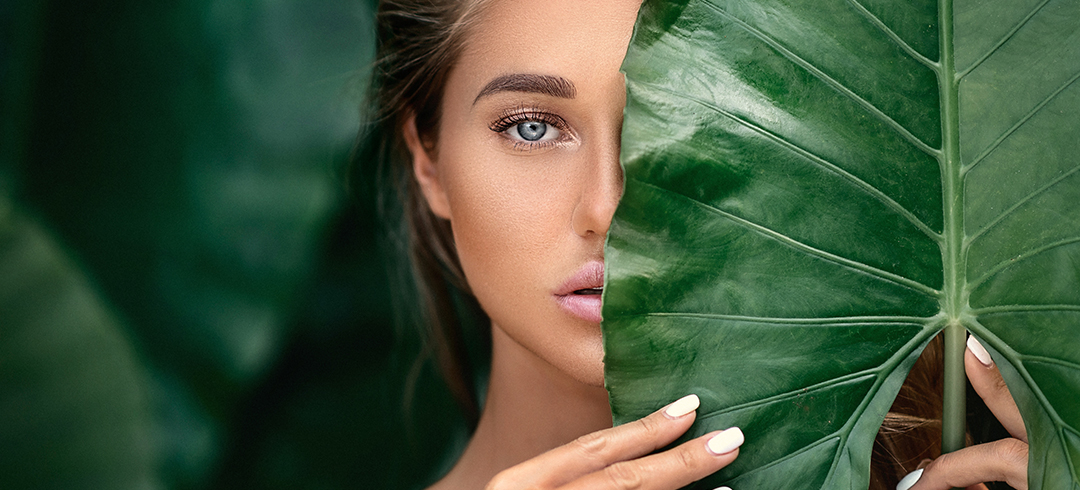 I don't know about you but my skin looks totally different since the current pandemic has hit Ireland. I'm not sure if it's the immense pressure I feel under some days or the long days in front of the blue light on my laptop but whatever it is there's no question that my skin has suffered as a result.
read more